Since its foundation, the Hodogaya Chemical Group has contributed to society by creating "Harmony Between Chemistry and Environment" with the strength of the advanced chemical technologies developed over many years. We strive to design and develop environmentally friendly products demanded in the future and continue to polish our technologies as a chemical company benefiting people's lifestyles and society.
OLED Materials
We are focused on the development of OLED materials that have been attracting increasing attention for use in next-generation display devices and lighting equipment. Owing to their self-illumination, OLED materials enable the display of clear and vivid images while achieving greater reductions in power consumption compared to LEDs. Since OLED materials do not contain mercury, lighting equipment that uses OLED materials is environmentally friendly. Moreover, because light is emitted from the surface, lighting equipment with curved surfaces and other new types of lighting fixtures can be designed and created flexibly.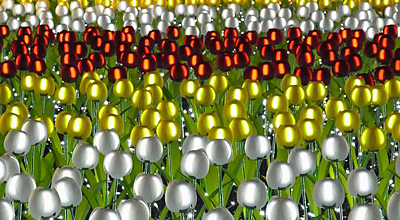 Construction Materials
HC Eco Proof EN does not contain any materials with a high risk of health disorders. Therefore, it is an environmentally friendly waterproof material.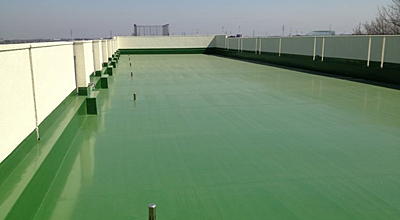 Hydrogen Peroxide
Hydrogen peroxide is a highly environmentally friendly chemical because it decomposes into water and hydrogen. In addition to the use as bleaching, sterilizing, and chemical polishing agents, hydrogen peroxide has begun to be used for wastewater treatment and soil purification.
While the effects of chemicals on the environment are discussed and debated, hydrogen peroxide is attracting attention as a clean oxidizing agent that does not generate any harmful by-products from various industries.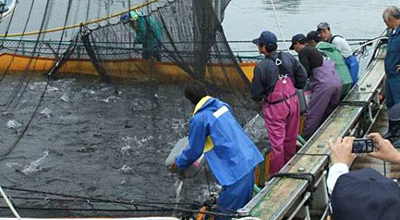 Urethane materials
Bio-PTG is a raw material used for producing polyurethanes, and it is made from 100% plant-derived raw materials.
Most of the plastic or fiber materials used around us are made from petroleum. Because bio-PTG is made from plant-derived biomass raw materials, it helps reduce fossil fuel consumption and contributes to the reduction in CO2 emissions.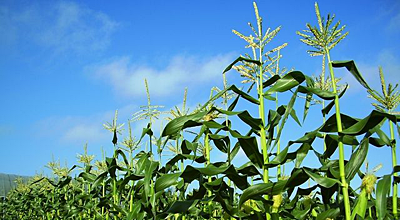 Peroxides for Agricultural Applications
Products that supply oxygen to field soil are used to promote healthy growth of vegetables. The Hodogaya Chemical Group's oxygen supply agent improves the conditions of field soil and spurs healthy growth of vegetables, thus contributing to the production of high-quality vegetables.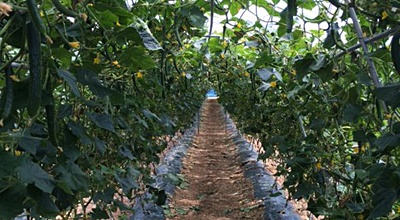 Natural Food Dyes
Natural food dyes add color to food, thereby enhancing the pleasure of eating. Natural food dyes are made from naturally derived materials, so they are people- and environmentally friendly food additives. Because the safety is confirmed worldwide, they can be consumed safely by people.