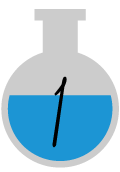 High-Purification Technology
Applying advanced refining technologies to take high purification to the next level
Highly purified raw materials that can be used in new fields and for constantly evolving applications are always in demand.
The Hodogaya Chemical Group applies its advanced refining technologies to meet extremely strict technical requirements that exceed clients' expectations.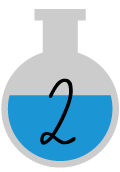 Development Capability in Functional Materials
Developing materials with new functions to make people's lives more comfortable and enriching
The Hodogaya Chemical Group aims to help people fulfill their hopes for lifestyles that are safe, secure, comfortable, and enriching.
With this in mind, the Group offers new materials that feature a wide array of functions, while striving to open up all kinds of fresh possibilities for their use.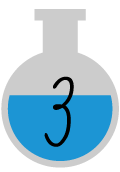 Evaluation Technology for Functional Materials
Renowned for its knowledge, experience, and skill,
the Group supports the materials of the future with its advanced technologies
The Hodogaya Chemical Group's products are trusted by customers for their highly renowned technologies.
Our strong reputation has led to the creation of new designs and the reinvention of materials that are ahead of their time