Specialty Chemicals: Meeting the needs of a wide variety of users
At Hodogaya Chemical, we take great pride in the leading-edge intermediates production technologies that we employ to provide key components for pharmaceuticals, agrochemicals, functional polymers, and imaging materials. At our state-of-the-art facility in Nanyo, using our long experience in organic synthesis and our versatile phosgenation plant, we manufacture pharmaceutical products, drug products used to impart special functions to cosmetics, functional polymer intermediates and additives, etc., and we provide quick, unique and competitive answers to special requests from customers in various fields.
Applications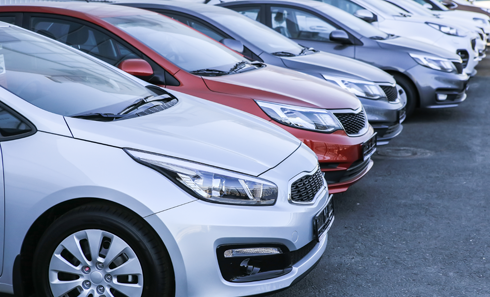 Automotive Paint Additives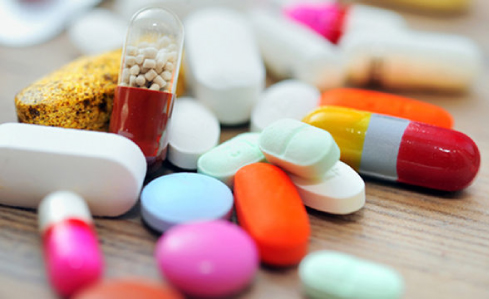 Intermediates for Pharmaceuticals
Spotlight on Products and Technologies
Hodogaya Chemical's "Fine Chemicals"
Pharmaceuticals are manufactured through a series of processes. The drug products supplied by Hodogaya Chemical play an essential role in these processes, by acting as intermediates to combine two chemical substances, protecting sensitive areas, etc.
In industries with stringent quality requirements, such as pharmaceuticals and functional polymers, Hodogaya Chemical's specialty chemical products are trusted by clients, and meet a wide variety of needs.
| | |
| --- | --- |
|  The structure of a chemical substance is investigated using a nuclear magnetic resonance (NMR) machine |  Product properties are confirmed using analytical equipment. |
Hodogaya Chemical's specialty chemicals are manufactured using a difficult-to-handle phosgenation technology. This is a skill that we have been maintaining and honing for over 90 years.
Hodogaya Chemical's specialty chemicals are 'fine' chemicals that allow us to reward our clients' trust with the high quality that can be achieved using this manufacturing technology.
Phosgenation technology
Our renowned phosgenation technology and other industry-leading advanced chemical manufacturing technologies
We have accumulated technical expertise in the manufacturing of pharmaceuticals, agricultural chemicals, dyes, imaging materials, organic industrial products, construction products and more, through many years of experience in these fields. With our experience and track record, we are able to manufacture products that satisfy our clients' needs.
Products
 Functional Chemicals Division